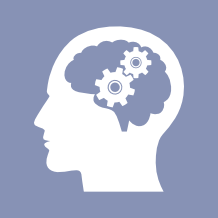 At Waferprod we believe that research projects require more than a regular, all-purpose, communication agency. That is why Waferprod combines the know-how of a communication agency with the experience of managing collaborative research projects, especially European projects. We know by experience how to comply with the European Commission requirements as well as to fulfill the needs of the project consortium.
We also believe that your time is precious and that it must be used to perform research and manage your project. That is why Waferprod takes care of everything related to the communication and dissemination of your project.
Waferprod brings you value by making your project visible.